INTRODUCING OUR 2023/2024 WINTER RATES
One night minimum stay, individual room rates starting at $1,595
*Prices vary per room and exclude tax and gratuity.
*Additional meals and wellness treatments are not included in the price but are available for add-on.
*Share the experience with friends and family to apply group discounts.
Starting at$1,595 per room
YOUR WINTER RETREAT AWAITS
Take advantage of this seasonal offer for some much needed pampering and relaxation. This is our base rate package which includes accommodation and the use of all Château amenities with additional meals and services available as add-ons based on your request.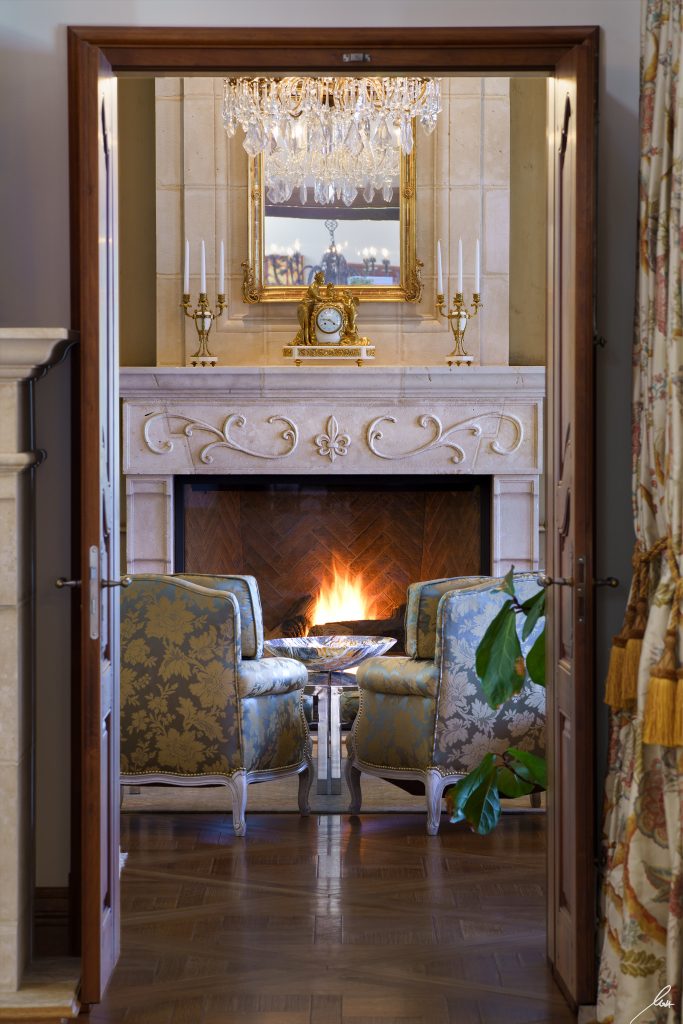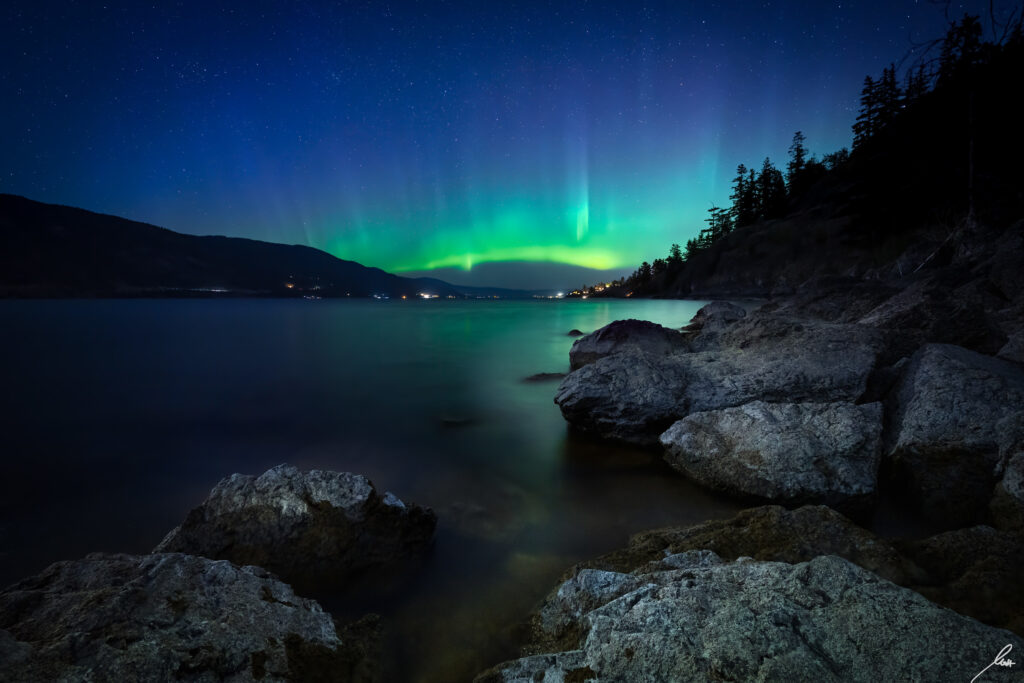 *All room pricing is based on total guest occupancy*
Ranges from $1,595 – $995
Ranges from $1,395 – $795
Ranges from $1,295 – $695
Ranges from $1,695 – $1,095