AN EXCLUSIVE PRIVATE VILLA & WELLNESS SPA

Uniquely All Yours
Open your eyes, your body, your soul to a lakefront experience like no other. Perched on the breathtaking bluffs of Kelowna's Okanagan Lake, Château Okanagan is a private waterfront villa & spa inspired by French elegance.
Accommodating one reservation of up to 16 people, Château Okanagan offers an ideal setting for family reunions, corporate retreats, tailored getaways, and anything in between. Indulge in lavish accommodations, rejuvenating spa treatments, farm-to-table feasts, and a range of personalized packages and curated experiences. Create unforgettable memories against the backdrop of stunning Okanagan landscapes.
Your extraordinary escape starts here.
Before you walk through the manicured gardens, visit the rugged beaches, or soak in the unbelievable lake views, you will fall in love with an incredible array of suites to stay in. Eight magnificent residences create an intimate experience to be enjoyed by your group only.
Bienvenue Au Paradis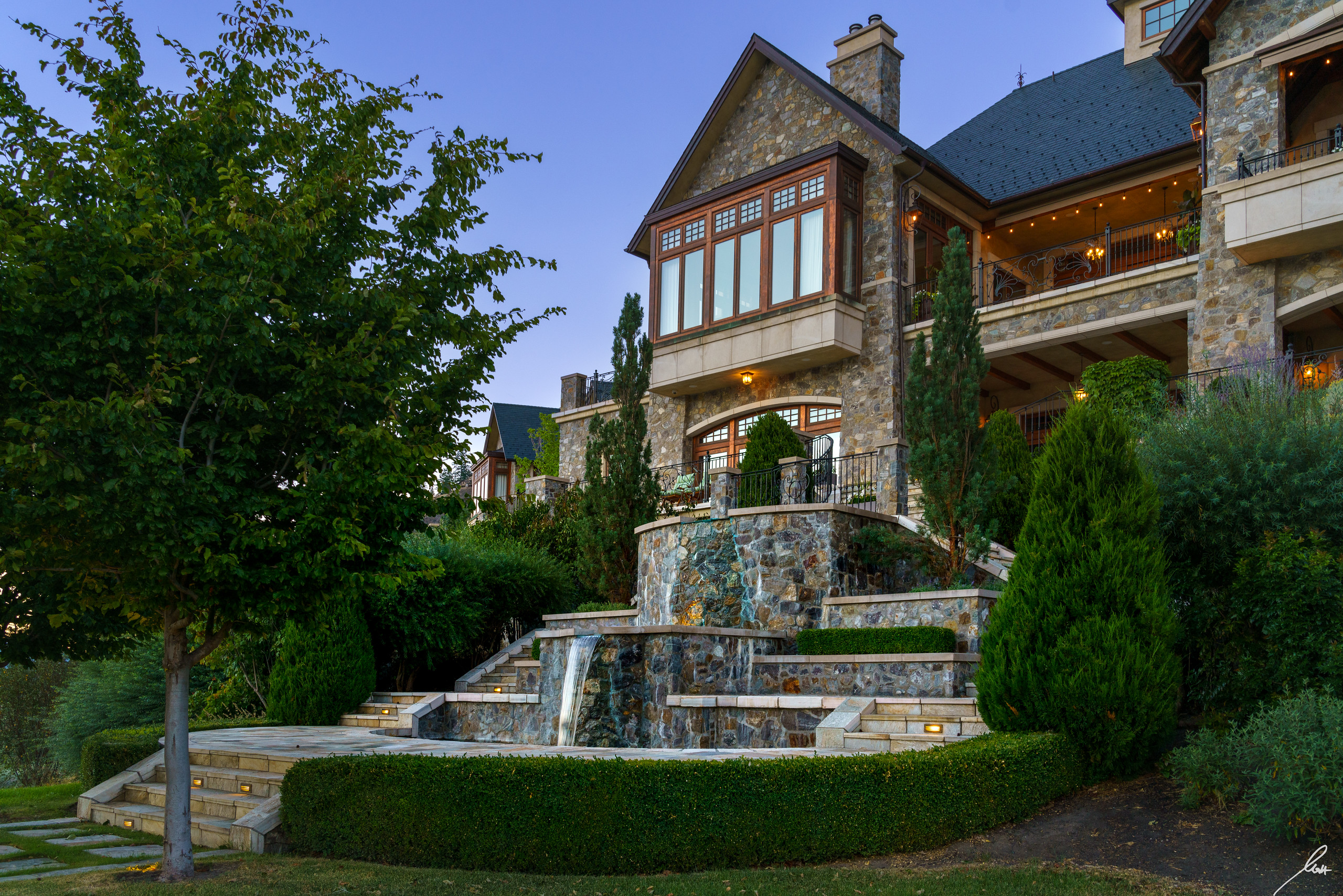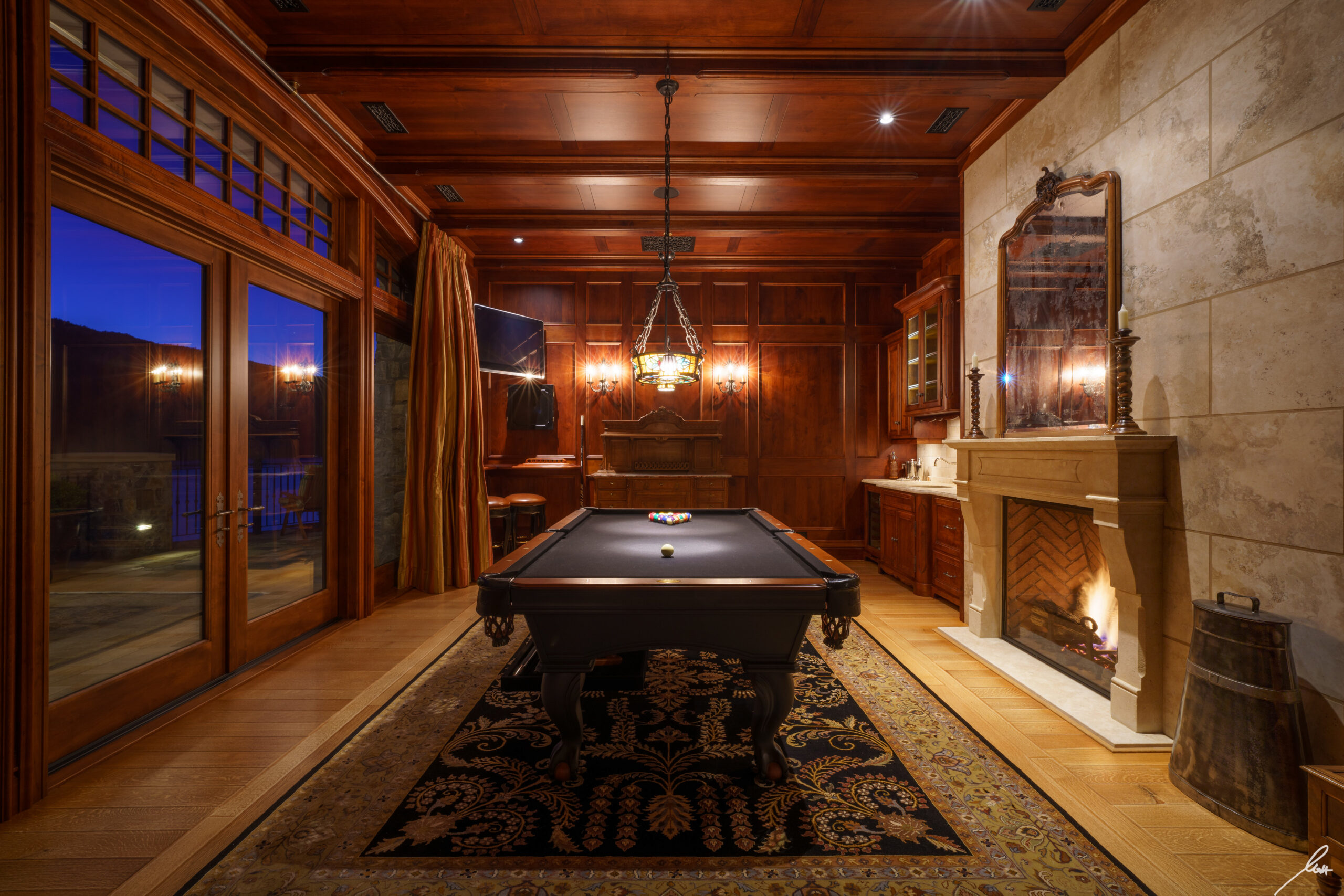 Château Okanagan offers a selection of world-class onsite amenities to enrich your stay. Float under the midday sun in one of the pools, stay up until dawn playing billiards or dancing in the ballroom, enjoy a friendly match of tennis, or explore the manicured gardens and rugged beaches.
Synchronize your rhythm to the Okanagan's unique cadence by selecting from a collection of tailored onsite and offsite Experiences that capitalize and celebrate the Château and the region.
Okanagan Joie de Vivre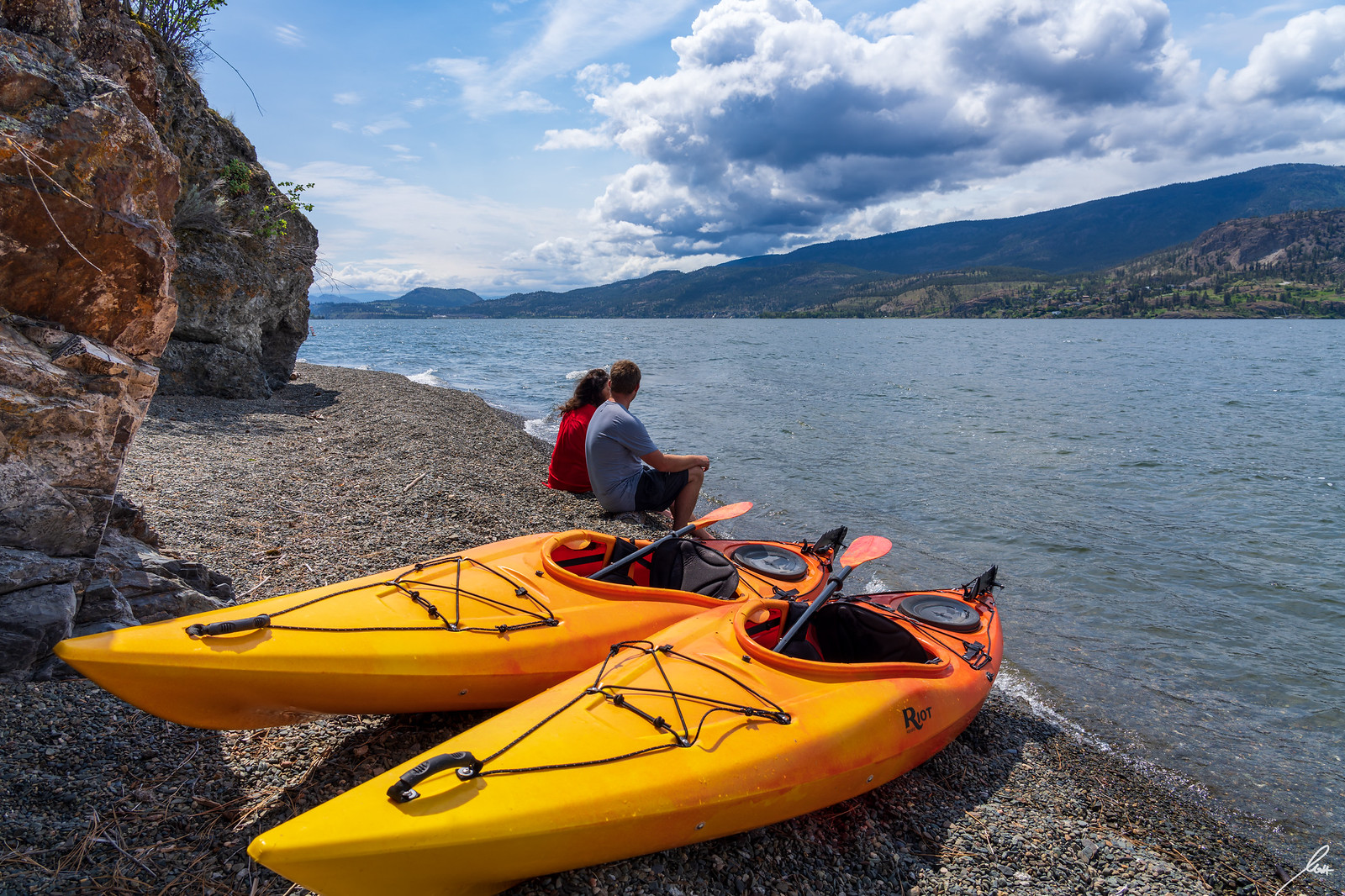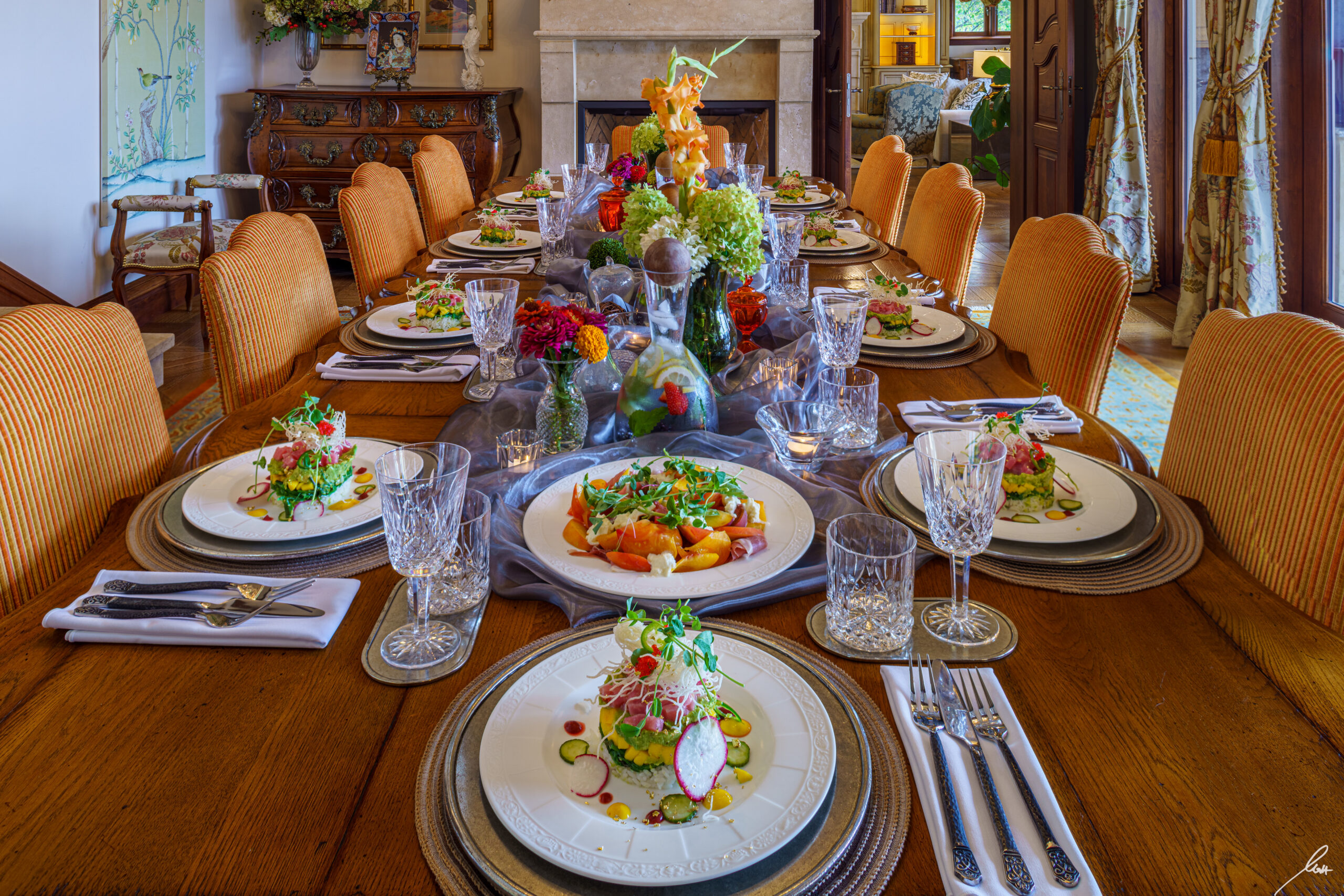 Whatever your appetite, our Estate Chef will captivate your senses with tantalizing flavours tailored to your specific tastes and dietary needs.
Bon Appétit
Discover pure tranquility at the Château Okanagan Spa. Indulge in an array of pampering treatments that cater to your specific needs. Experience the pinnacle of relaxation and rejuvenation.